Avoid the commercial Valentines?
News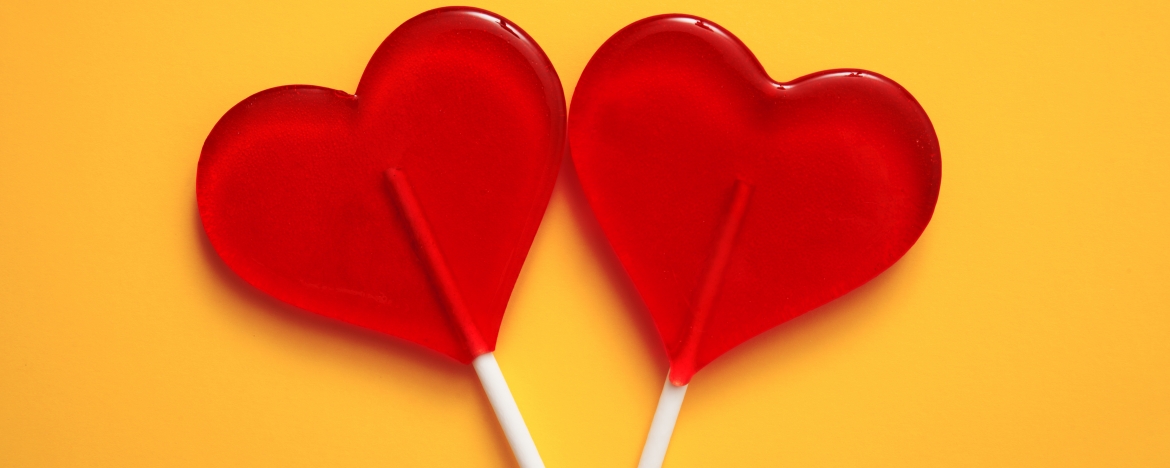 Avoid the commercial Valentines?
Valentines, a word with different feelings for everyone. For some, it is the day to be the most romantic version of themselves, nothing special for others, and for singles the perfect excuse to stuff themselves completely with chocolate (bought by yourself of course).
Have you ever been in a relationship on February the 14th? Then you probably have wondered whether he or she is going to do/buy something for you forValentine. And that was probably not the most difficult question that haunted your mind... The big question is whether you should do something, and especially what. Originally, Valentine is the day when you surprise your secret love. But how can you do that? Well, with a flower, a card or chocolate. Very cliché!
As always, we humans have again succeeded in completely blowing up a tradition. Nowadays, for example, the not-so-secret couples also give each other gifts onFebruary the 14th. Why? To prove that they are so deeply in love. I can already hear you sigh, you probably think it is nonsense, or maybe you have secretly circled this date in your diary (including the heart stickers)? But that's not the point at all, it's about the fact that every year the shops are flooded with loving customers, looking for the perfect gift. Or not?
Research by Radar shows that no less than 76 percent of the respondents do nothing on Valentine's Day. They believe that this day is not about love, but mainly about the commercial motivations behind this romantic holiday. And no, these aren't the type like the one scary guy you meet every weekend, hanging at the bar, looking for another prey. Not even the endless singles, who get jealous when they see happy couples. These are people with a real relationship, even if they don't go all out on Valentine's Day. Just under 13 percent of the respondents rushes to the store for a bunch of roses, fluffy socks with hearts, or when they are extremely in love, they went out with a scent. With a bit of luck, your sweetheart will meet a clever salesman at the ICI Paris XL and be offered the latest fragrance of love.
But real love goes through the stomach, right? You probably have come across huge, countless advertisements of romantic food packages these recent days. These Packages contain all the ingredients to stuff you together and be drunk with a bottle of lukewarm champagne. Restaurants are also taking advantage of this tradition. But hey, support your locals!
Of course,we all know that love is not for sale. It is a possibility that you don't hate Valentine, but still (for whatever reason) would rather not spend too much money or not at all. If so, dry your tears, because you can make it clear to your love that you love him or her very much without buying something. Watch a movie together or take a slightly too small bath. With tea lights and sultry music, you can transform any setting into a romantic scene in seconds. And if you still don't have inspiration, celebrate Valentine's Day on February 15th next year, when all love chocolate bars will be on sale.